What is "health and fitness?" Well to me it consists of looking after your body – both inside and out! As a Personal Trainer, I support others in helping them to achieve their goals and at times it can be difficult to ensure I also look after myself. But whilst we take time to look after our bodies, we often fail to support and ignore our largest organ – our skin!
There is a clear relationship between the foods we eat and the health of our skin. During my teenage years my skin (like most teens) was prone to spot outbreaks and when I started shaving any troublesome areas were exasperated. It was then that I really began taking care of my skin and have not looked back since!. It is something that is really important to me and in my opinion, essential as we get older. We should be aware of foods that support our skin such as salmon, avocado, nuts, red peppers and broccoli which are great sources of Omega 3 Fatty acids, vitamin C and other minerals such as Zinc, Magnesium and folate.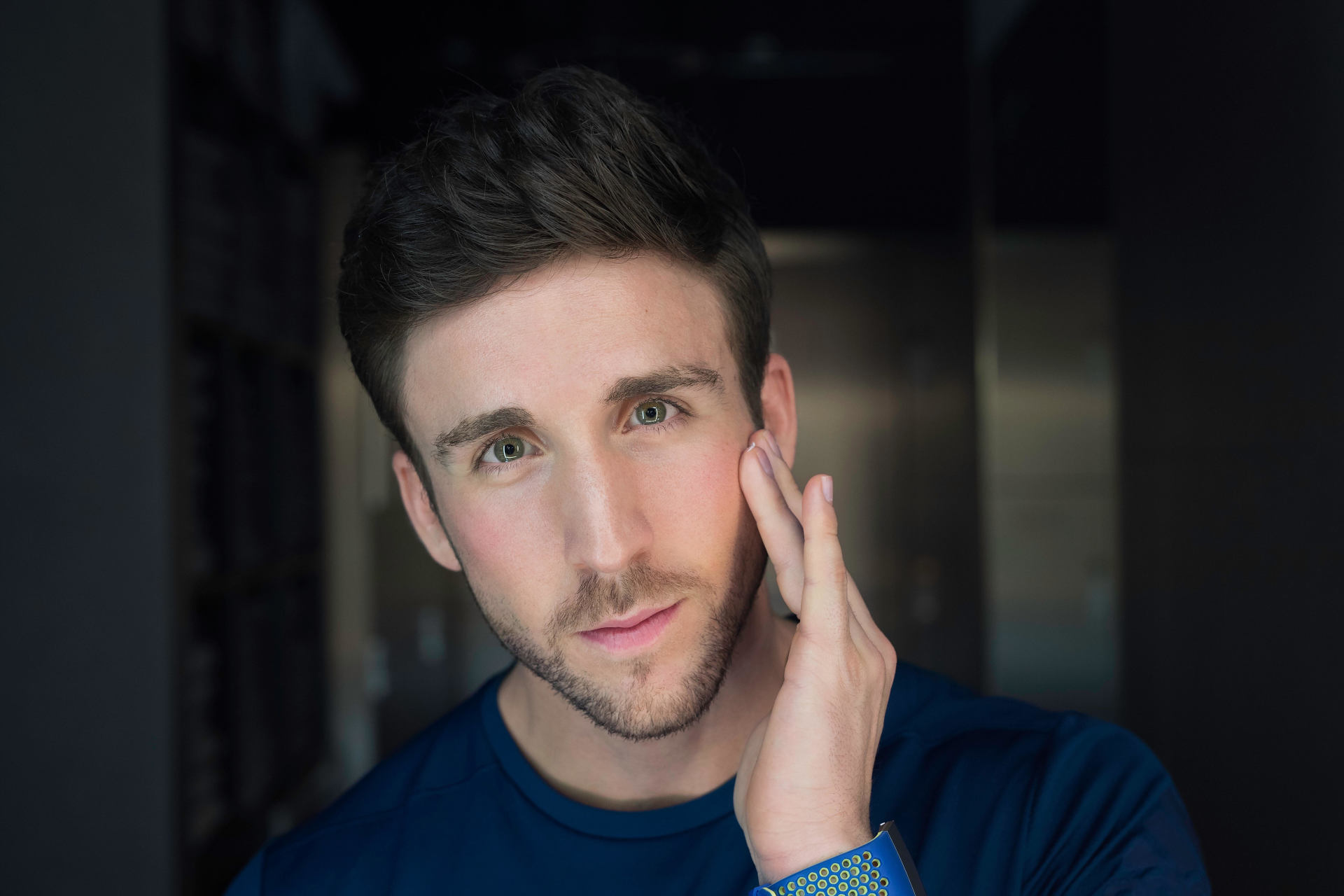 To me, this is all part of the bigger "health, happiness and fitness" picture and therefore I jumped at the opportunity to work with LAB SERIES as the face of their latest campaign for 'Day Rescue Defense Lotion SPF 35.' A little bit about the product? Well it's a SPF 35 moisturizer to help combat the visible effects of sun damage, extreme climate and pollution/environmental damage. I have used LAB SERIES since I was 17 and have formed a regular routine consisting of their Multi-action Face Wash, Future Recur Repair Serum and a combination of moisturizing creams (MAX Lifting Lotion in the evening and Day Rescue Defense Lotion SPF 35 in the morning). The campaign itself followed a day in my life and the stresses that I put my skin through – from morning runs, transport between studios, teaching high intensity classes and obviously training myself! It is without doubt one of the most exciting projects I have been part of since making the jump into the health and fitness industry full time, and I am thrilled to share it with you.
So what goes on behind the scenes to produce a campaign? Well the day started pretty early – 6am to be precise! The team arrived at my home for hair and make up preparation, where the brilliant Enzo Volpe (@splitenz) talked to me about the LAB SERIES products he was using throughout the day to really bring out the best in my skin tone/quality. Hair and makeup perfected, we were ready to shoot! Outside it was literally freezing as we shot the campaign the day after the 'Beast from the East' turned London white with snow, so we really were put up against the stresses of the environment.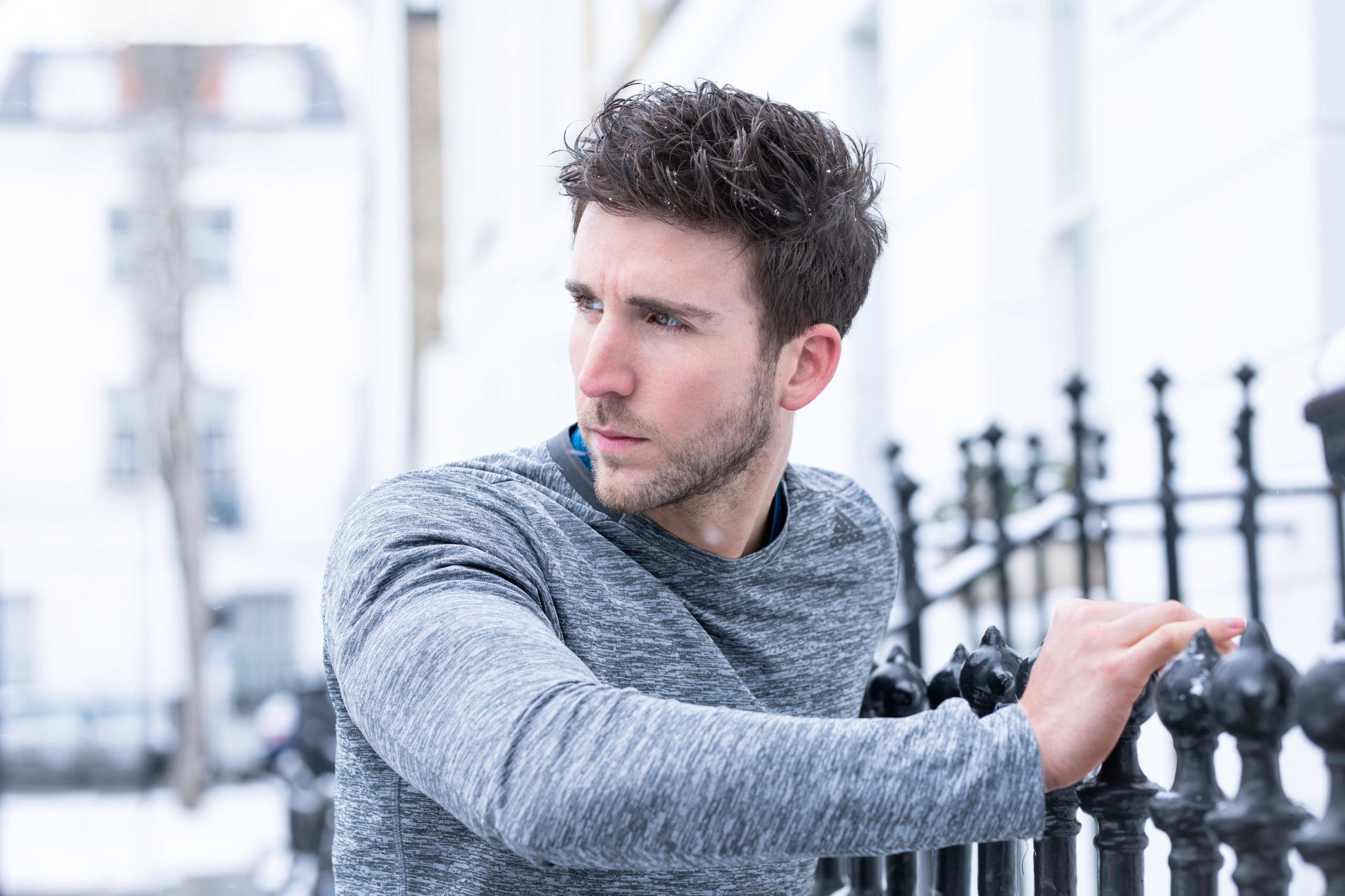 We headed out to my local run route in Wandsworth, along the Thames to begin our filming with a film crew of around 6. It felt a little surreal having gone from working everyday 9-5 job last year to actually getting out and pursuing my passion and having it filmed for the day! We took some amazing shots and the snow actually made the video look so fresh and clean. Although it was challenging, I was really pleased having seen the final product. It made those pull-ups holding a freezing bar all worth it!
Outside shots complete, we then headed over to my place of work, KXU Studio in Sloane Square to get some typical shots of my Spin Class, PT session and also my own training time. It is crazy to think that a whole day of filming is required to produce just a 50 second clip. It is really tiring work shooting any campaign such as this, as its multiple shots of the same movement to make sure you have every angle covered. Bear in mind this included flipping an 80KG tyre (!!), so needless to say no further workout was required at the end of the day.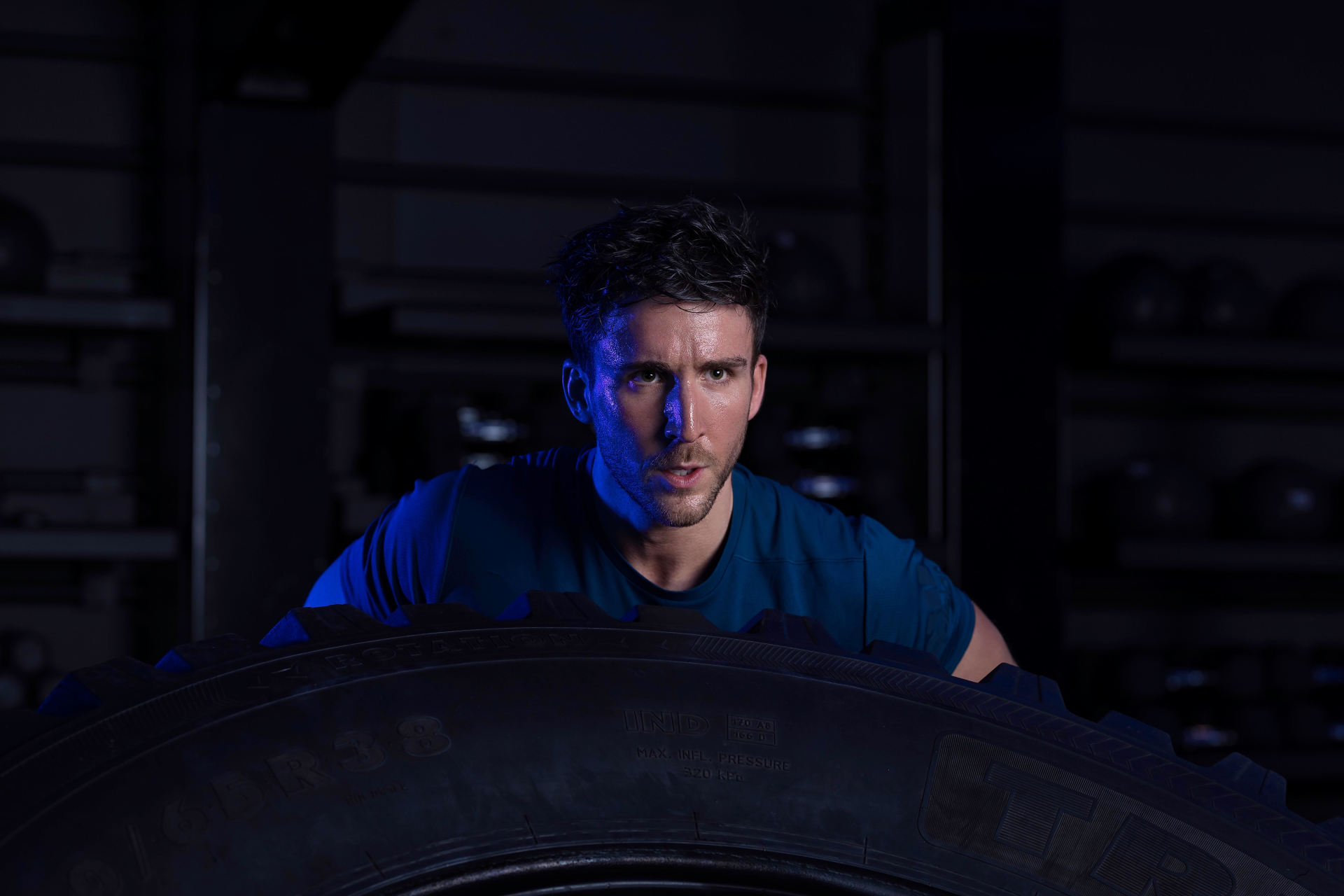 Adam Slama (@adamslama) and his team did such an amazing job filming this piece and I really hope you agree that it is so well produced and created. Personal Training is always my core focus when it comes to work, but I am so proud and grateful to be able to work with brands such as LAB SERIES in producing this type of content. So, to finish and before you watch the final clip below, I wanted to thank the team for making it happen and you guys for supporting me on my social media channels to make this all possible! Enjoy x
Your chance to Win your own Day Rescue Defense Lotion SPF35!
Thank to the guys @labseries_uk,  I have 10 Day Rescue Defense Lotion SPF 35 to giveaway. It's super easy to enter.
Head over to this Instagram post (https://www.instagram.com/p/BhFD0NvASwc/?hl=en&taken-by=london_fitness_guy) and comment with #OwnYourDay #freeprizedraw. Be sure to follow @labseries_uk too to fully qualify to enter! On the 6th April 2018, I'll be selecting the 10 winners!
Entrants must be 18 or over.  Closing date 6th April. 
No purchase necessary.

Find full terms and conditions below.

For more information on LAB SERIES SKINCARE FOR MEN VISIT WWW.LABSERIES.CO.UK
Paid partnership with LAB SERIES Skincare for Men