feel the benefits of working out at a time that suits you
Train with PWER
Workouts to build strength, muscle and fitness.
Train anywhere, anytime with me as your coach on the PWER App.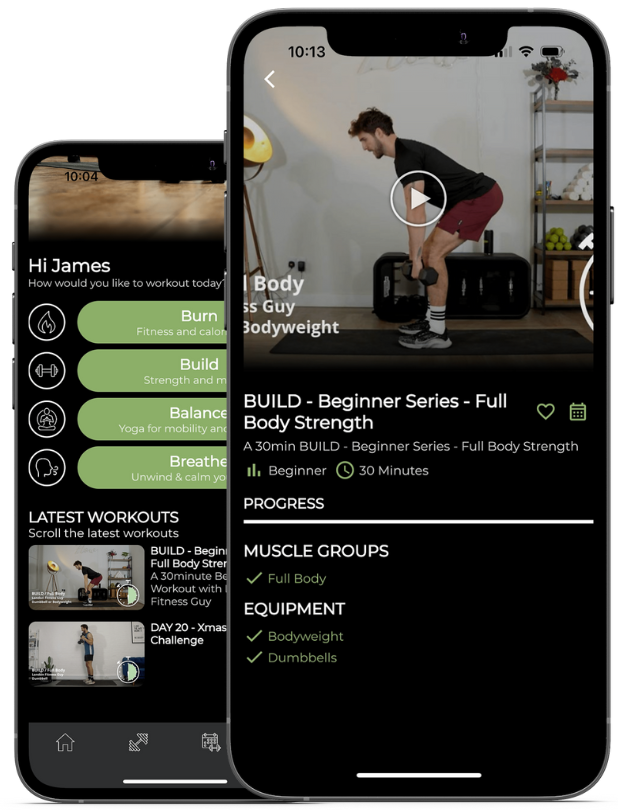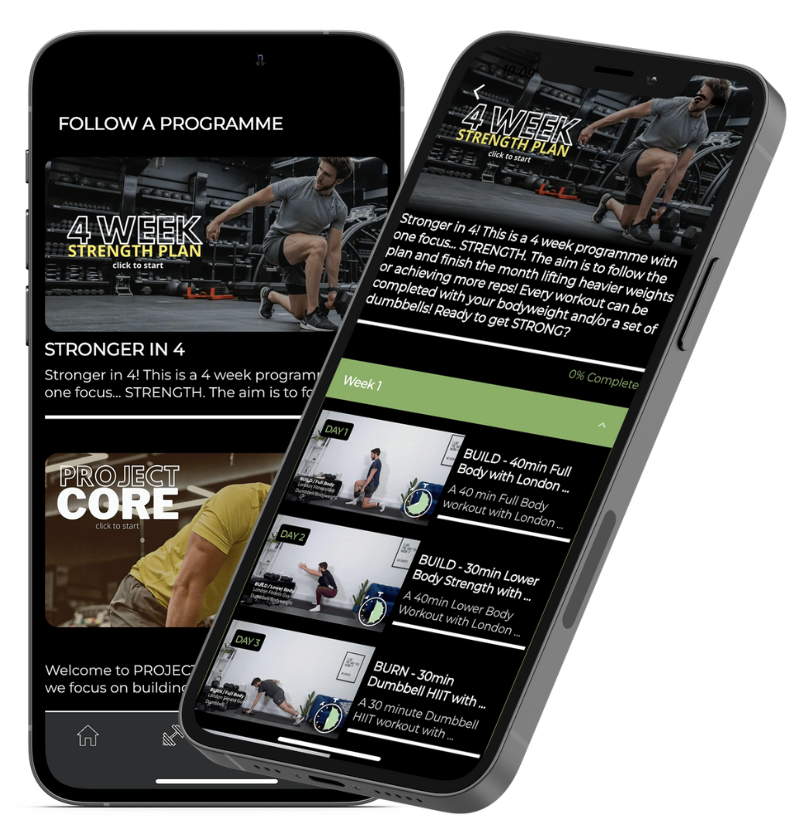 Improve your form and technique
Use my guidance to perform each exercise safely and effectively. Being able to workout injury free is essential, so I will always provide a warm up and cool down to support recovery.
For all abilities
The most accessible fitness programme available with low impact, dumbbell, or bodyweight options to choose from. New to fitness, start with our 7 day Beginner Programme!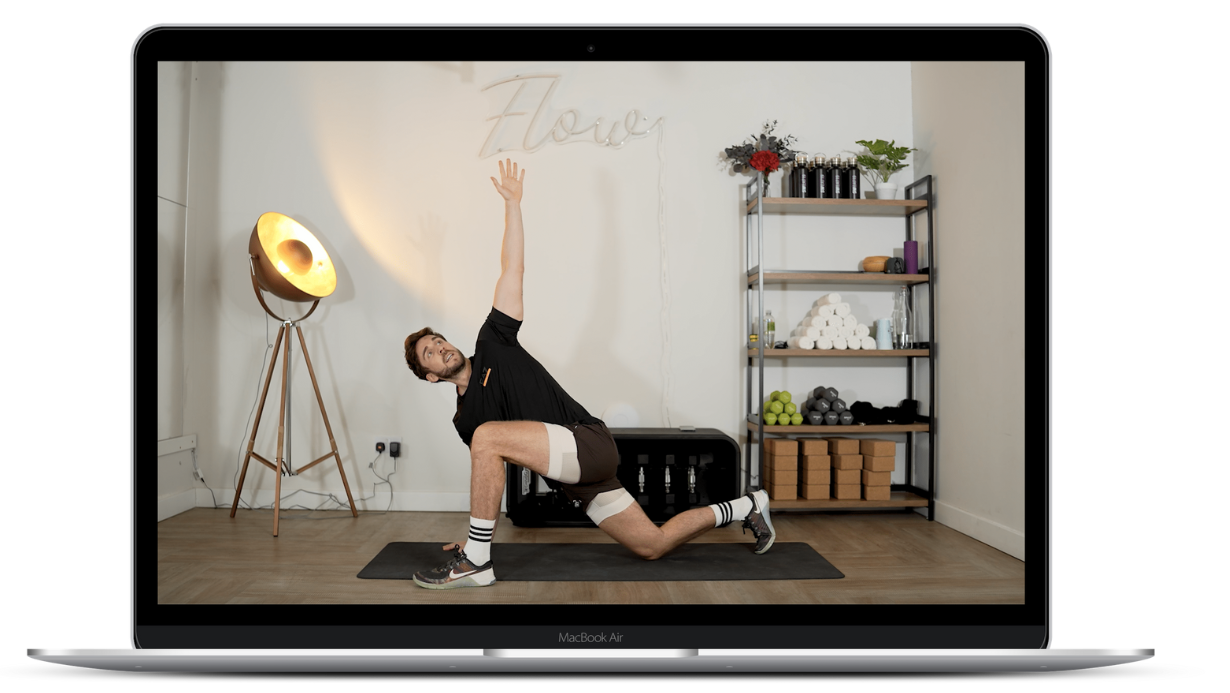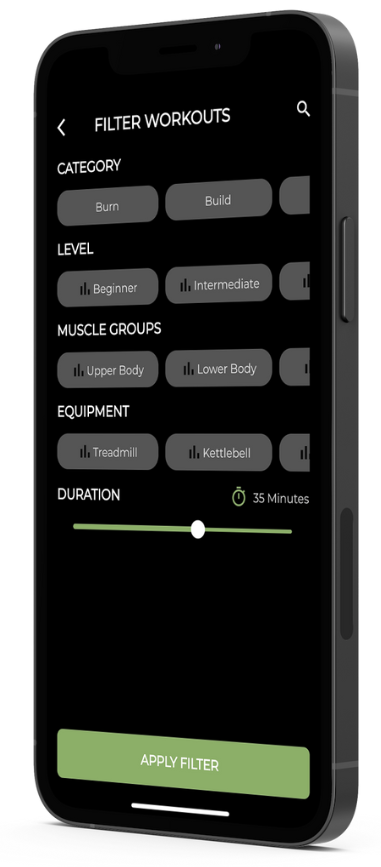 Choose your workout
Select a duration from 10mins to 40mins and complete a workout that suits your available time. Filter by body party, equipment, and intensity.
grab a sweat towel and follow a plan
Try a PWER Programme
Choose from 10+ programmes to build strength, muscle and fitness.
Whatever your goal, there's a programme for you!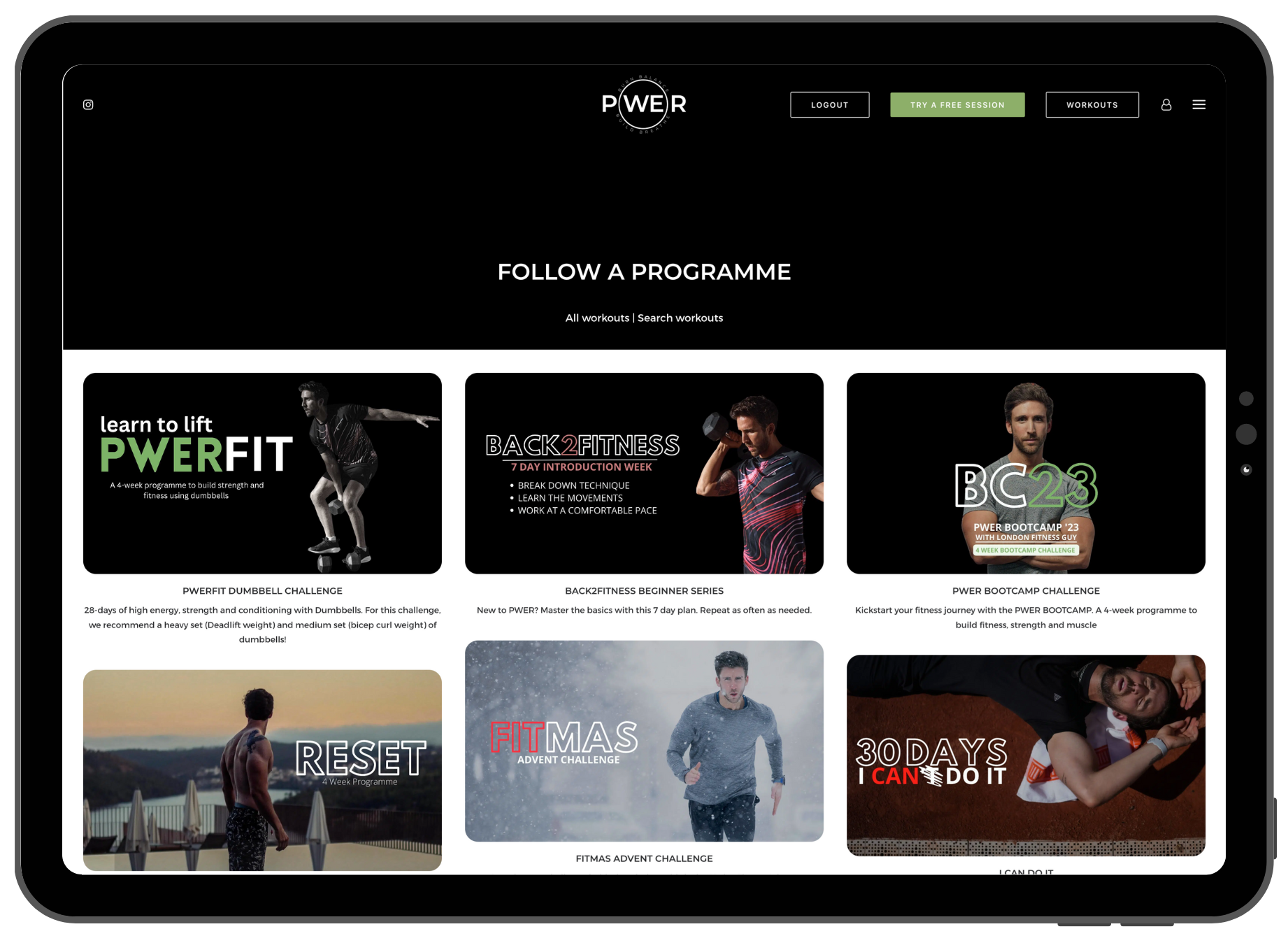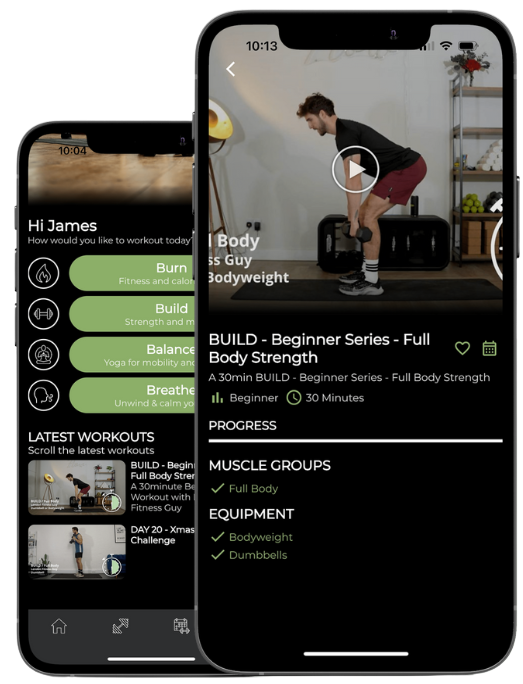 the PWER app
HOW it works
Start a workout and follow me in 'real-time'
Workouts to build strength, muscle and fitness
Bodyweight or dumbbell options provided
Specific core workouts to build strong abs
De-stress with Yoga and meditation
10 minute workouts for specific body-parts
Follow exciting challenges and programmes
New workouts added every week!


the app has something for everyone
FIND A WORKOUT FOR YOU!
High intensity BURN workouts to improve your fitness and get you sweating. 30 minute full body blasts leaving you feeling great. Great as a lunchtime sweat!
Try a BUILD strength workout. Follow me as I show you how to master technique to maximise results! Designed to build muscle and strength from home.
Core workouts to build strong abs! Expect holds, planks, crunch variations and mobility work to test your core in 10-20 minutes.